FASHION REIMAGINED
Documentary Fashion Reimagined looks at efforts to make the fashion industry more sustainable and environmentally conscious. It's the latest film to receive BFI Film Audience NetworkNew Release Support and will appear at the Torch Theatre, Milford Haven this Sunday. To coincide with the documentary, the Torch is inviting people to join them before the screening at 2 – 3.30pm for a Clothes Swap Event.
Fashion Reimagined is described as 'a film that every fashion lover - and every fashion brand - needs to see' by Anna Murphy from The Times. It follows the trailblazing fashion designer Amy Powney who is on a mission to create a sustainable collection from field to finished garment and transform the way we engage with fashion. 
And what better way to celebrate her new sustainable collection than to host a Clothes Swap Event on the same day as the documentary screening! A clothes swap gives you the opportunity to swap your pre-loved clothing for other people's pre-loved clothing. As long as you bring something along you can swap it for something else. You can swap as many items as you like -bring at least one item or as many as you like.
Fashion designer Amy of cult label 'Mother of Pearl' is a rising star on the London fashion scene. Raised off-the-grid in rural England by activist parents, Amy has always felt uneasy about the devastating environmental impact of her industry. When Amy wins the coveted Vogue award for the Best Young Designer of the Year, which comes with a big cash prize, she decides to use the money to create a sustainable collection from field to finished garment, and transform her entire business.
Over the following three years, her own personal revolution becomes the precursor of a much bigger, societal change. 
The documentary has received rave reviews with The Daily Telegraph describing it as the must see documentary - 'beautiful, informative, shocking and inspiring….'' and Jess Cartner-Morley, Associate Editor (Fashion), The Guardian saying 'this film will shock you, inspire you - and charm you. A must-watch not just for the fashion industry but for everyone who wears clothes.'
The Clothes Swap Event (free of charge) organised by the Torch Theatre this Sunday (April 23) and on 20 May is perfect for those wanting to change their summer wardrobe and to be freed of some pre-loved clothing in a sustainable way. Click here for more information.           
Fashion Reimagined will visit the Torch Theatre on Sunday 23 April at 4pm Tickets £7.50. £6.50 Concessions/ £6.00 Child/ £24 Family. Tickets can be purchased from the Box Office on 01646 695267 or by clicking here.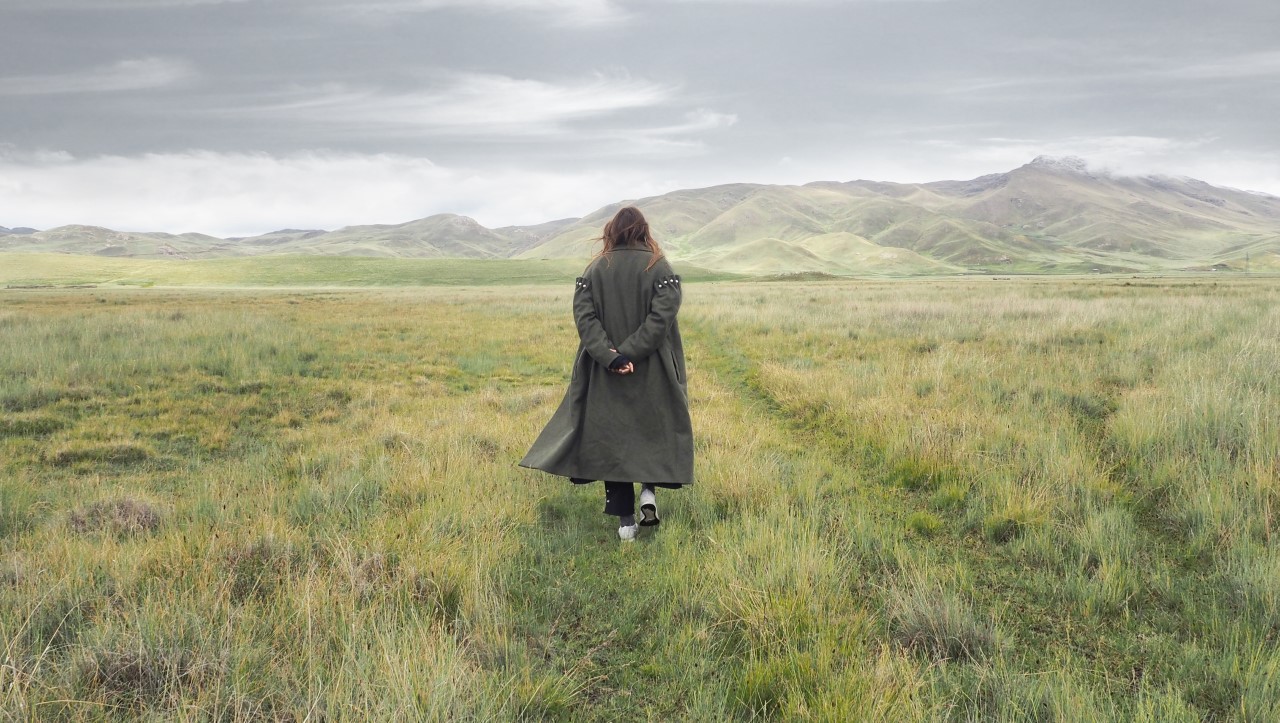 TORCH THEATRE NEWSLETTER
Get in the Spotlight!
Want to be the first to hear about upcoming performances, exclusive ticket offers, and behind-the-scenes action at the Torch Theatre? Subscribe to our newsletter and let the drama come to you.