FROM OUR PATRONS
OUR SUPPORTERS
We acknowledge our patrons, and the generous sponsors, funders and supporters who made contributions this year:
"This theatre is a really splendid space. Plain exciting. I have loved working at the Torch. They do remarkable work. It is a real beacon of light in far west. We are so lucky to have it. Every visit that you make is a form of support and a guarantee of entertainment. Don't just think about it, do go. See it, enjoy it and save it. Let's keep this flame alive." 
With very best wishes, 
Griff Rhys Jones OBE
"Without the Torch Theatre, I would literally not be the person or the author I am today. In the decades since the 1980s, the Torch has gone on being a brilliant centre for the arts for the people of Pembrokeshire, bringing the excitement of theatre, cinema, music and dance to the local community and beyond, just as it brought it to me. It's a fantastic, vibrant resource that must be preserved, celebrated and cherished."
Sarah Waters 
Patrons 
Principal Sponsors:  
Milford Haven Port Authority
Principal Funders  
Arts Council of Wales
Pembrokeshire County Council
Milford Haven Town Council
Funders  
Film Hub Wales
BFI Films
The Ingles Charitable Trust
Theatres Trust
The Garrick Charitable Trust
We'd also like to thank the generosity and support of our local community...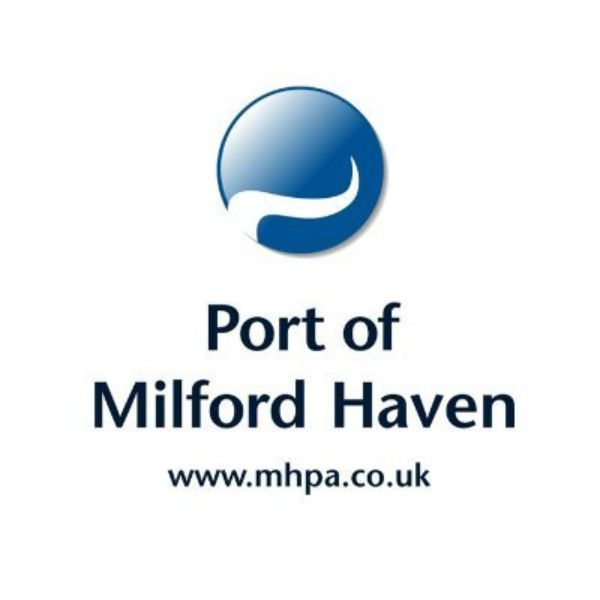 Port of Milford Haven
Ascona Group
MM Electronics Ltd.
Maggs Optics
TORCH THEATRE NEWSLETTER
Get in the Spotlight!
Want to be the first to hear about upcoming performances, exclusive ticket offers, and behind-the-scenes action at the Torch Theatre? Subscribe to our newsletter and let the drama come to you.