RAIN POURS LIKE COFFEE DROPS
In a world where we are always racing, the pace increases and life is hectic, Rain Pours Like Coffee Drops offers a moment of stillness in the busyness of our working lives. This is a show for the burned out, the stressed out and the people who feel faceless in the workplace.
Well known interdisciplinary movement artist Billy Maxwell Taylor brings this meditative movement theatre experience, combining weather-inspired choreography, lush ambient piano and reflections on our busy working lives to the Torch Theatre on Wednesday 15 March at 7pm.
With 1 in 5 people feeling unable to manage workplace stress, this piece is for those who wants to re-evaluate their relationship to work or those who wish to take some time to unwind and be still.
Billy strives to inspire stillness and sensation in a world on the move. As a choreographer and director, he has created work at Now & Then Theatre, Yos Theatre, Hijinx Theatre and National Dance Company Wales. As a performer, he has worked for Frantic Assembly, Motionhouse, Divadlo Continuo and Created a Monster Theatre. 
"As a movement artist I strive to create worlds in which we can reflect, contemplate and connect with the world around us," said Billy who is also the artistic leader of The Motion Pack - a collective of freelancers who breathe harmony, playfulness and co-presence into memorable movement encounters.
Rain Pours Like Coffee Drops will visit the Torch Theatre on Wednesday 15 March at 7.00pm. Tickets are £10.00. £8.50 concessions. Tickets can be purchased from the Torch Theatre's Box Office on 01646 695267 or here
Suitable for 12 +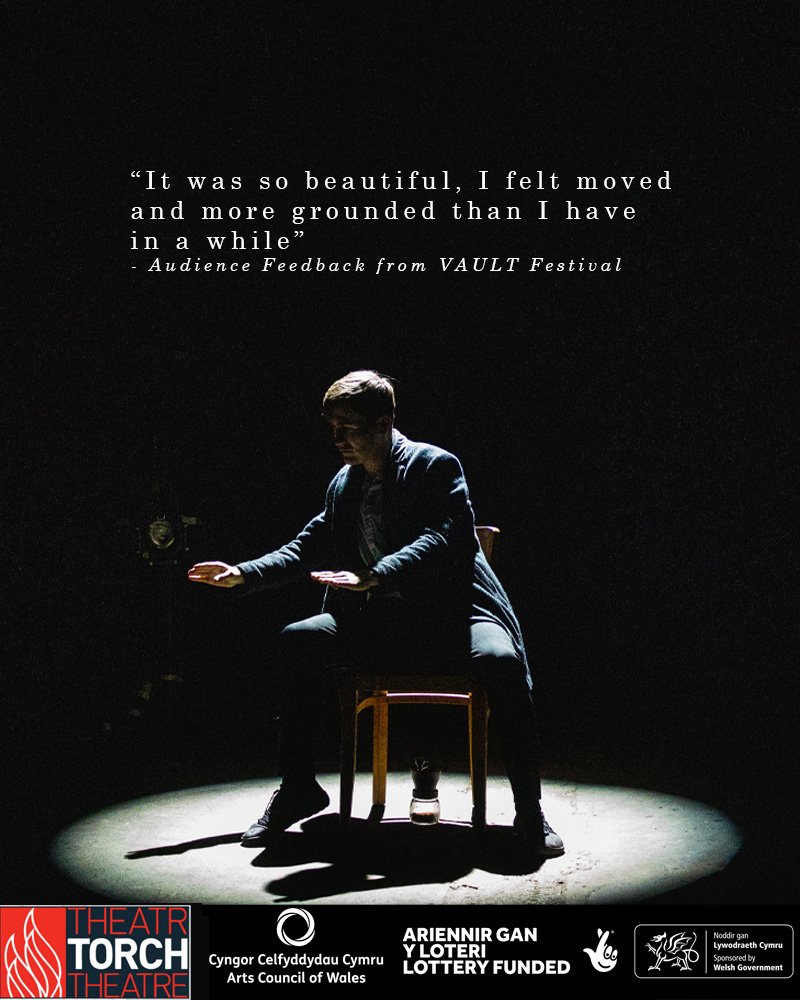 TORCH THEATRE NEWSLETTER
Get in the Spotlight!
Want to be the first to hear about upcoming performances, exclusive ticket offers, and behind-the-scenes action at the Torch Theatre? Subscribe to our newsletter and let the drama come to you.