SLEEPING BEAUTY - AS TOLD BY RILEY BARN
A baby girl is cursed by the evil witch Maleficent to prick her finger on a spinning wheel and fall asleep for 100 years. This is the classic story of Sleeping beauty retold by the torch theatre with a few funny changes along the way. With some interesting characters and surprising additions to the story, this is a panto for the whole family to enjoy!
The panto was really funny and took the story of sleeping beauty and combined it with some well thought out comedy to make a play that told the original story in a way that allowed not just the children to find funny but it also added in some jokes for the adults as well.The actors chosen were extremely good at embracing the roles and each brought their own brand of humour and fun. Fanny the Nanny took us through the story in a fun and comedic way. Maleficent, the ideal villain who stayed evil in the silliest of situations. Princess Rose, beautiful and strong-willed who follows her heart. King Bing who amazes all with his magic hat and not forgetting Fester the Jester whose hilarious jokes keep on coming.
The songs were performed excellently and help tell the story and enhance the viewer's experience. They were full of jokes but also played a vital role in the characters' evolution throughout the play. They fit in perfectly with the scene and with the characters who sung them.
My family and I really enjoyed this pantomime and left with smiles on all our faces. I highly recommend seeing this once a year show.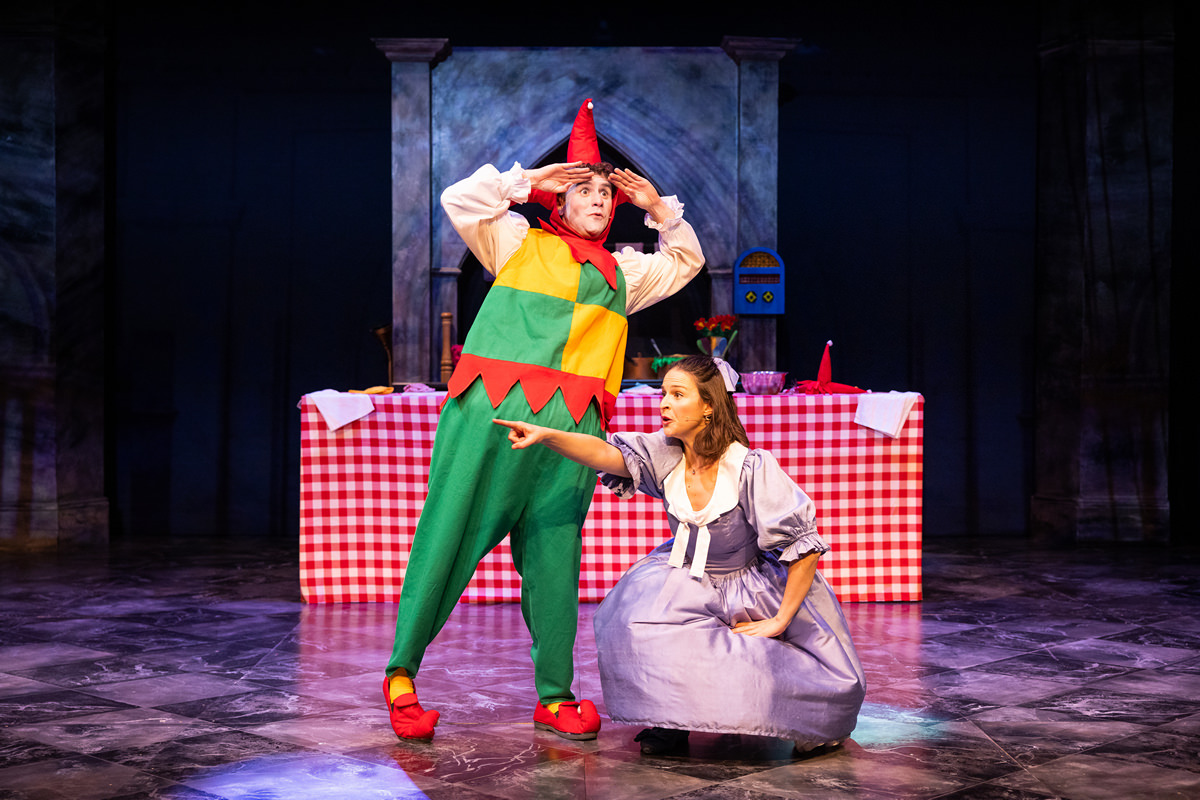 TORCH THEATRE NEWSLETTER
Get in the Spotlight!
Want to be the first to hear about upcoming performances, exclusive ticket offers, and behind-the-scenes action at the Torch Theatre? Subscribe to our newsletter and let the drama come to you.