I AM 8 INTERVIEW
Tell us about I am 8 – what's it about and what can we expect?
The show is simply about being eight, and all the fun and mischief that goes into it. Its filled with energy, but has also got quieter parts. We hope the show offers something to resonate with every kid and adult in the audience.
What character do you play in I am 8?
I play a character who is quite shy, but also has moments of being brave to break out of her comfort zone to interact with the audience. She wants to fit in and be friends with everyone.
Has the play made you reminisce about your childhood adventures and thoughts when you were eight years old?The show has definitely made me think about my childhood, but also given me the opportunity to play the child that I might not have necessarily been when I was eight.
Is there an educational element to the production?
The show incorporates different dance styles like Flamenco, Indian Classical dance and breaking which could be an introduction to the audience who might not have experienced these art forms before.
Did you have to do much research into your role of being eight years old again?
We did a lot of workshops with eight year olds, asked them about their likes and dislikes, and simply watched them be themselves. For me, this acted as research and helped me embody an eight-year-old.
What's your favourite part of the production?
My favourite part of the production is when Josie does her Flamenco solo!
Do you have a favourite / lingering memory of your life as an eight-year-old?
I loved the summers when my cousin and I used to build a tent with bedsheets and eat lots of ice cream.
Would you like to be eight years old again? If so, why?
I am not sure. Yes, maybe. I was quite a serious child when I was eight. I would like to be eight again and be more carefree!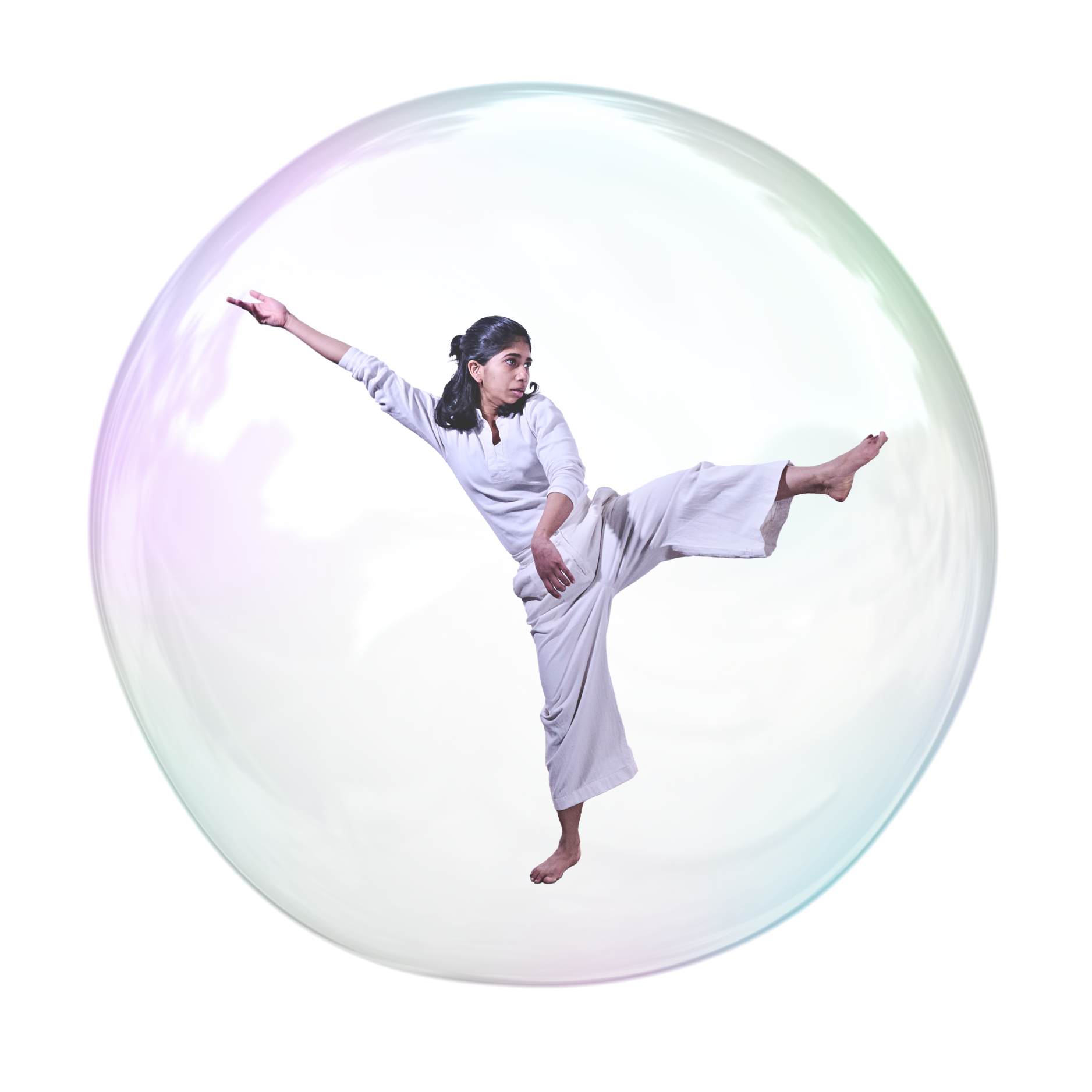 TORCH THEATRE NEWSLETTER
Get in the Spotlight!
Want to be the first to hear about upcoming performances, exclusive ticket offers, and behind-the-scenes action at the Torch Theatre? Subscribe to our newsletter and let the drama come to you.